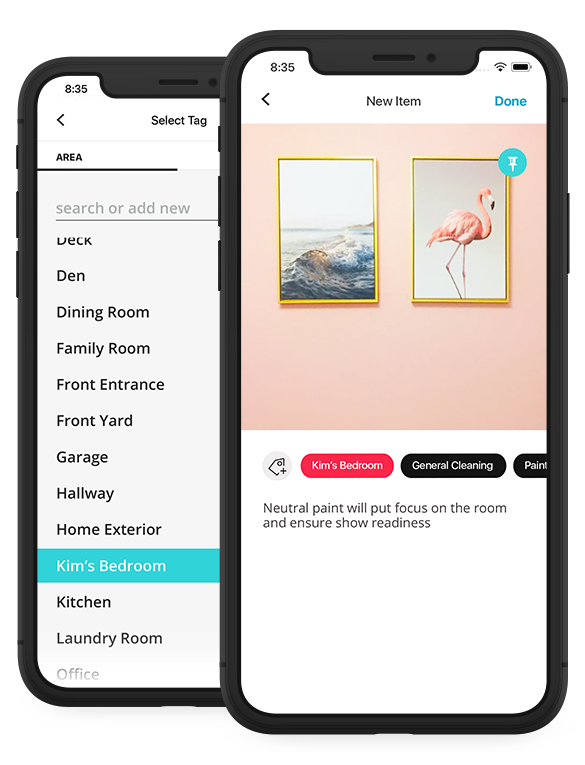 Never forget an important detail
Ideas in your head. Notepad scribbles. Moving pictures between devices. Coordinating over email.
There is a new and effortless way to manage the chaos.
At Vive, we think creating your task list around photos is powerful. Capture more data, plan specific work, and communicate status clearer than using pen & paper, pictures, or playing phone/text tag.